Our core expertise lies in the practical implementation of the appropriate methodology for your solution.
Interactive Training Design for Learners
Interactive learning activities provide a range of customizable actions that can happen in response to a learner's input of his learning activity. We use actions to display pop-up windows, navigate with buttons, play audio, and video, display question feedback, show and hide objects/images, just to name some of the endless possibilities to enhance learning materials. All our training programs engage the learner in the activities and thus creating an effective and enjoyable learning experience!
Covid-19 Notice
The safety of our clients is our top priority.
All Face to Face Sessions & Workshops will be held via our virtual classrooms.
Consulting
Learner-centered design (LCD) theory emphasizes the importance of supporting the learners' growth and motivational needs in designing software. In addition, since learners have different learning needs and learn
Instructional Design
The philosophy of any Learning Management System includes a classic constructivist and social constructivist approach to education, emphasizing that learners (and not just teachers) can contribute to the educational experience.
Curriculum Design
Creating tailored E-Learning solutions that match with the client's requirements and staying in sync with the constantly updating client needs. Having been in the industry for over 15 years now, Bilingual Solutions specializes in the development
Social Engagement in Learning Activities
We are enthusiastic about helping people reach their full potential. With extensive experience in the field, we cover the full range of your leaders' and employees' needs: talent and knowledge management, instructional design, competency based training, coaching, and consulting.
Courses in Blended Format
Our approach to the development of learning solutions is evidence based. We help your learners to master rapid changes in behavior that allow them to successfully perform in and adapt to today's complex and fast-changing working environments. Cognitive behavior modification training is perfect for online delivery as it is instructor-led, individualized, and cost-effective.
Rapid E-Tools for interactive Learning

With our background in psychology, andragogy and cognitive science we are able to help you get the biggest business and performance impact possible.
The development of learning solutions is a dialogue: we use strategic consultation methods to understand what your organization needs.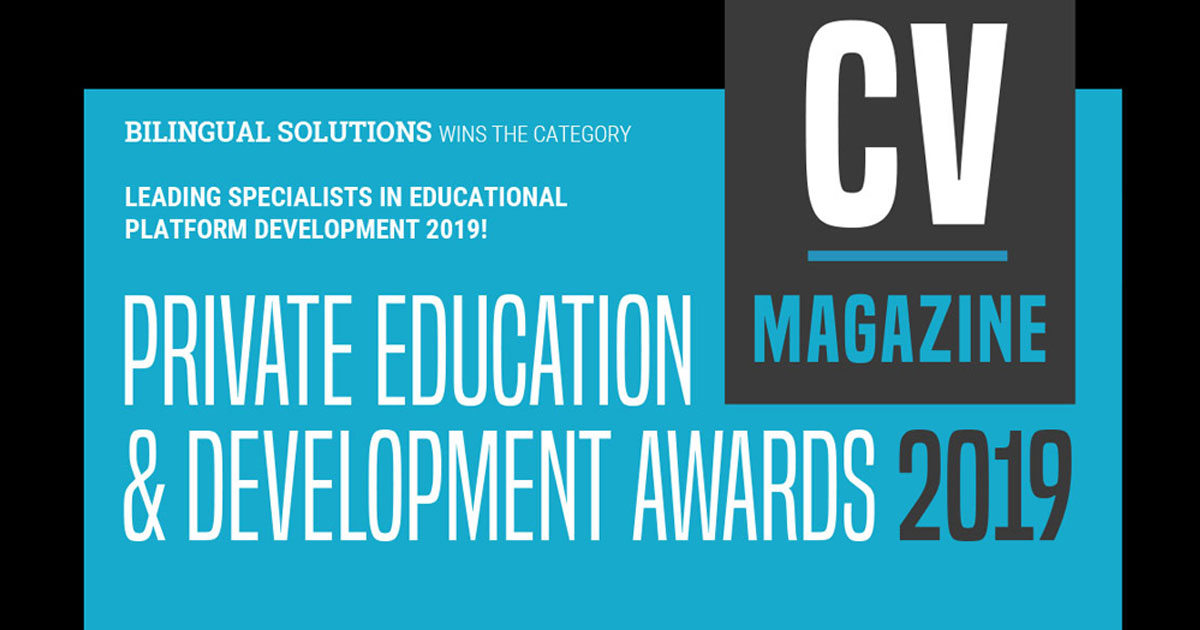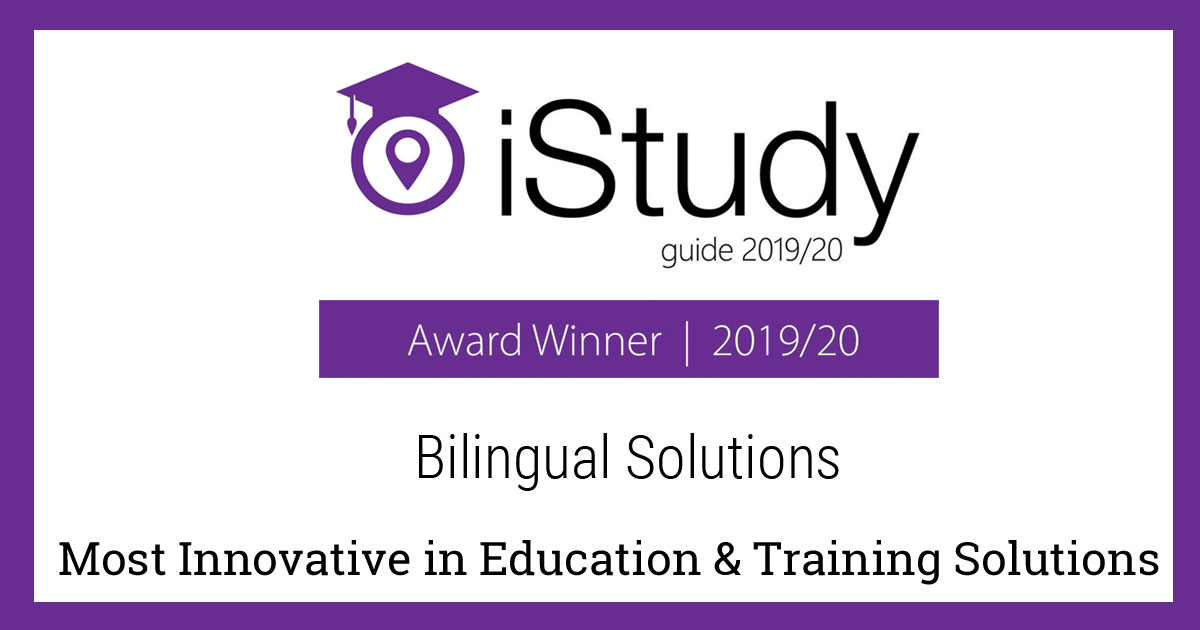 The Best Solution for Intercultural Development