Do you work in an international environment?
Do you send employees on foreign assignments?
Are you an expat?
You will need intercultural training to be successful. We are here to help and assist you!
Our Intercultural

Program Variations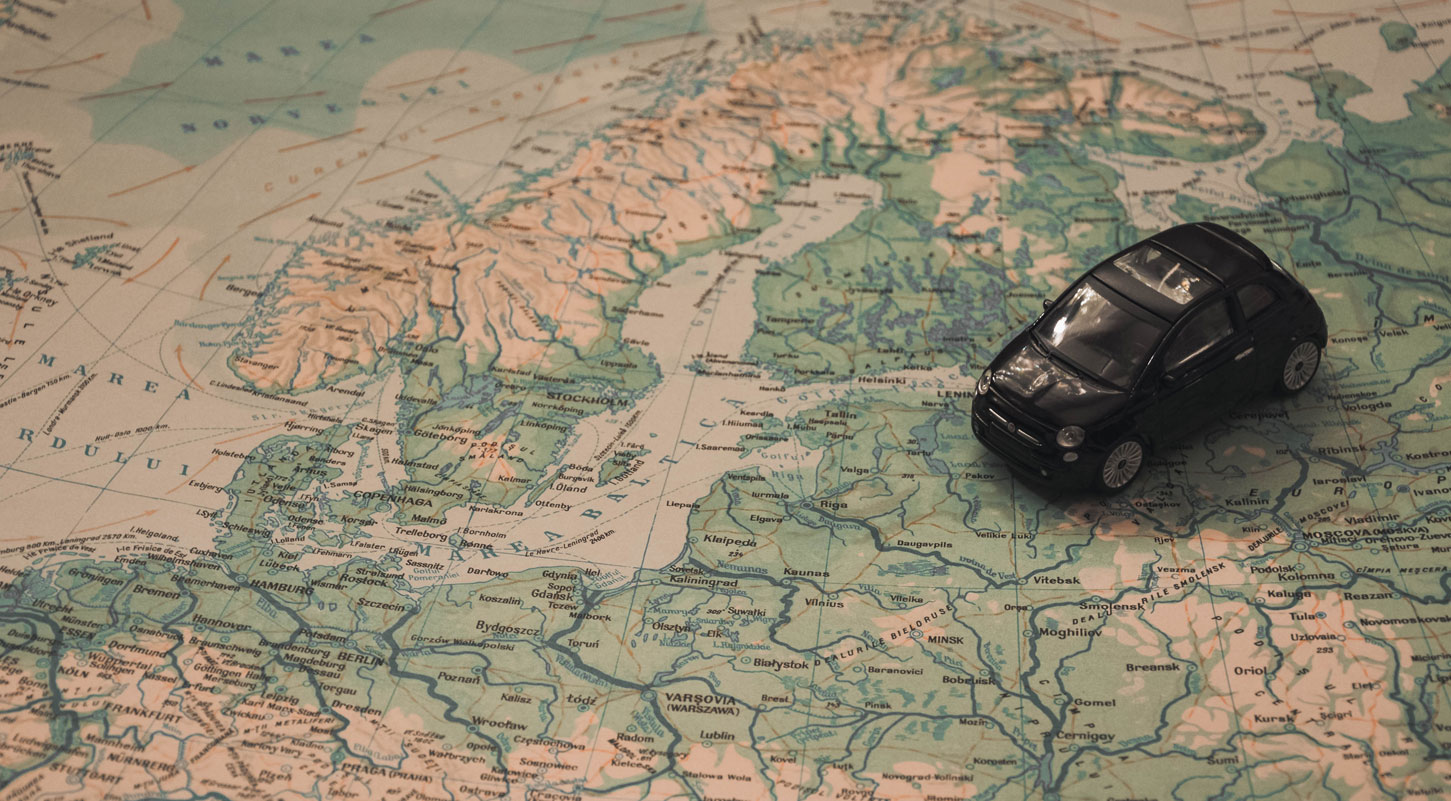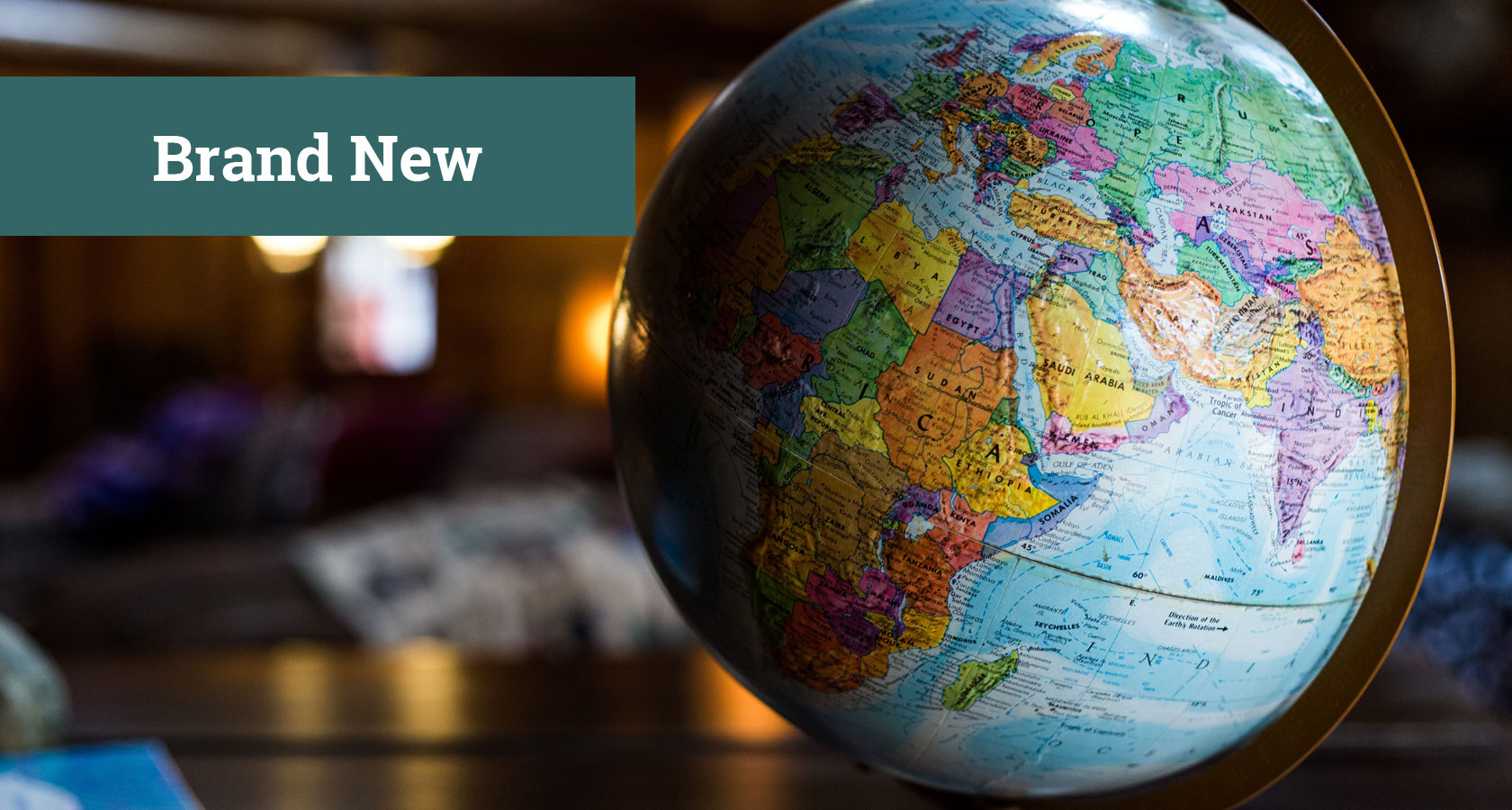 ICT Business Communication
Are you ready

to save time, money and nerves?
42% of foreign assignments fail without intercultural training!
Our training programs help employees to acquire the behavioral and communication competencies that facilitate learning beyond our training programs. Smooth adaptation to the new environment and continuous support for the first 6-12 months are what makes our program so efficient.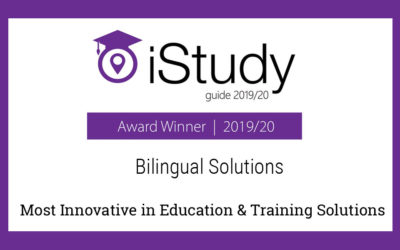 Reading Time: 3 minutes We are super proud to have been nominated and among the winners. Our intercultural training program was chosen as "Most innovative in training and education!" Here is what the jury said: "Bilingual Solutions have pioneered...
read more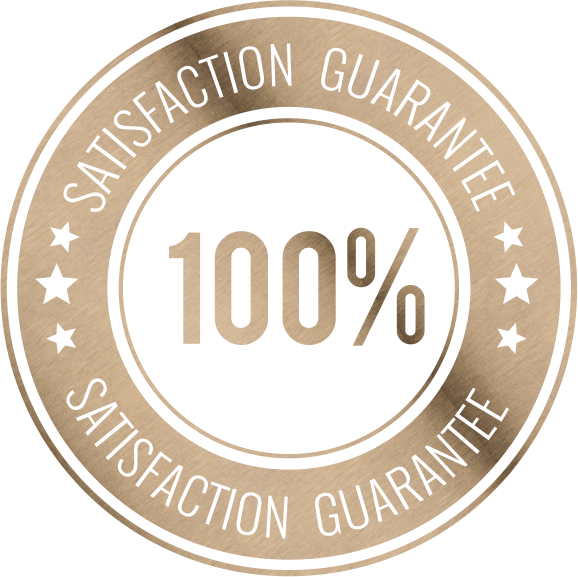 Award winning innovative training Solutions
BEST BUSINESS TRAINING & EDUCATION PLATFORM DEVELOPERS 2020
MOST INNOVATIVE IN EDUCATION & TRAINING SOLUTIONS 2019/20. ISTUDY AWARD
LEADING SPECIALISTS IN EDUCATIONAL PLATFORM DEVELOPMENT 2019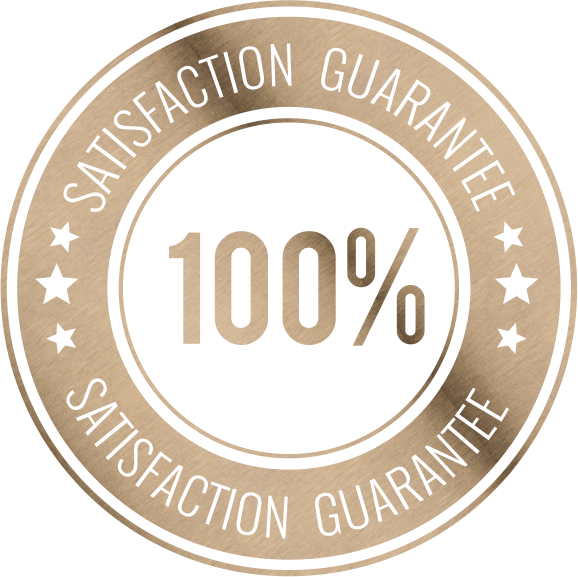 The Best Solution for Intercultural Development