Perfectly integrated learning solutions built for Learners!
Bilingual Solutions was founded by Tina Nkobi and Alex Jandausch in 2009 after discovering that they shared the same passion for education and have since been working successfully as a team.
Our Mission
Our aim is to provide flexible, high-quality business and educational solutions, serving clients across the globe. – Expertise for a Changing World!
Education is the most powerful weapon which you can use to change the world.

Nelson Mandela
Who We Are?
We are enthusiastic about helping people reach their full potential. With extensive experience in the field, we cover the full range of your leaders' and employees' needs: talent and knowledge management, instructional design, competency based training, coaching, and consulting.
What We Do?
Our approach to the development of learning solutions is evidence-based. We help your learners to master rapid changes in behavior that allow them to successfully perform in and adapt to today's complex and fast-changing working environments. Cognitive behavior modification training is perfect for online delivery as it is instructor-led, individualized, and cost-effective.
How We Do It?
With our background in psychology, andragogy and cognitive science we are able to help you get the biggest business and performance impact possible.
The development of learning solutions is a dialogue: we use strategic consultation methods to understand what your organization needs.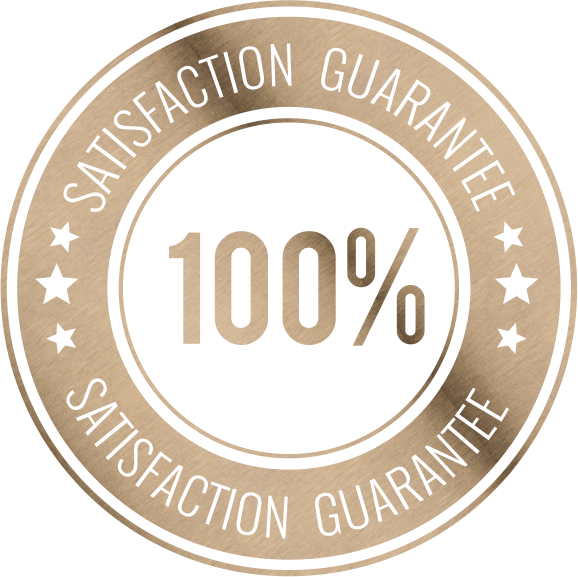 Award-Winning

Innovative Training Solutions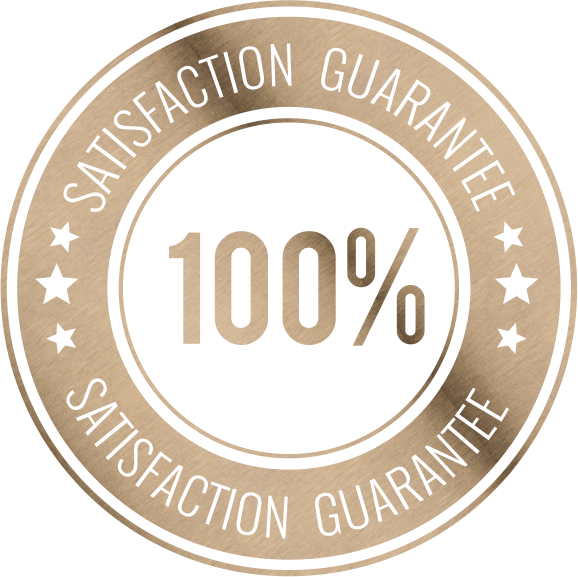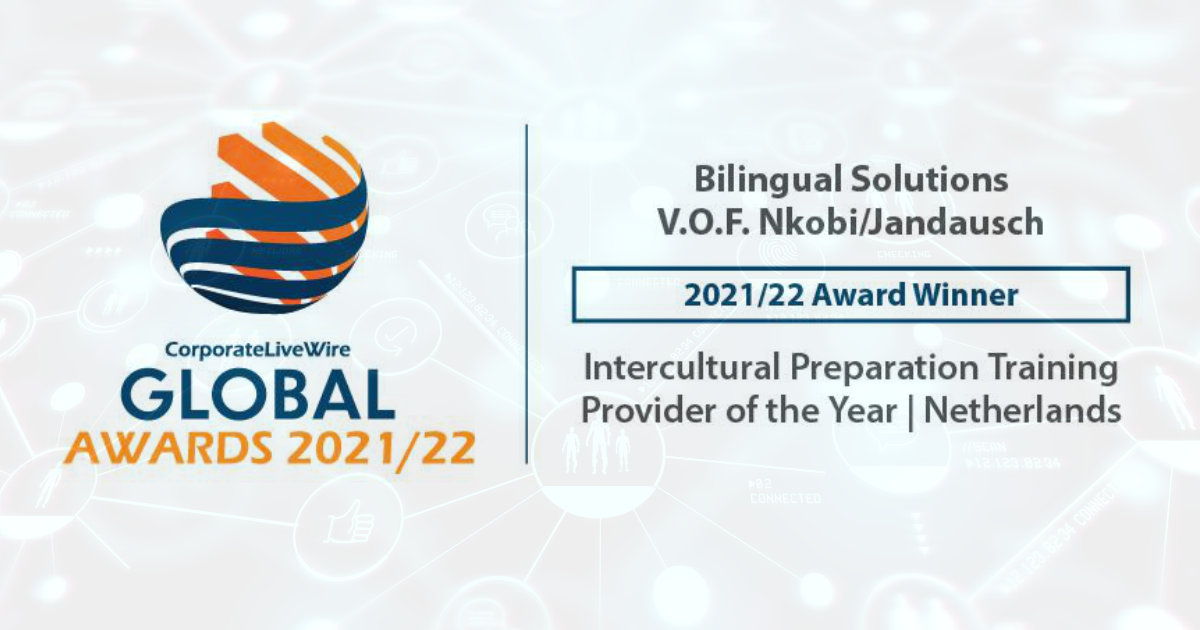 Intercultural Preparation Training Provider Of The Year 2021/22 | Netherlands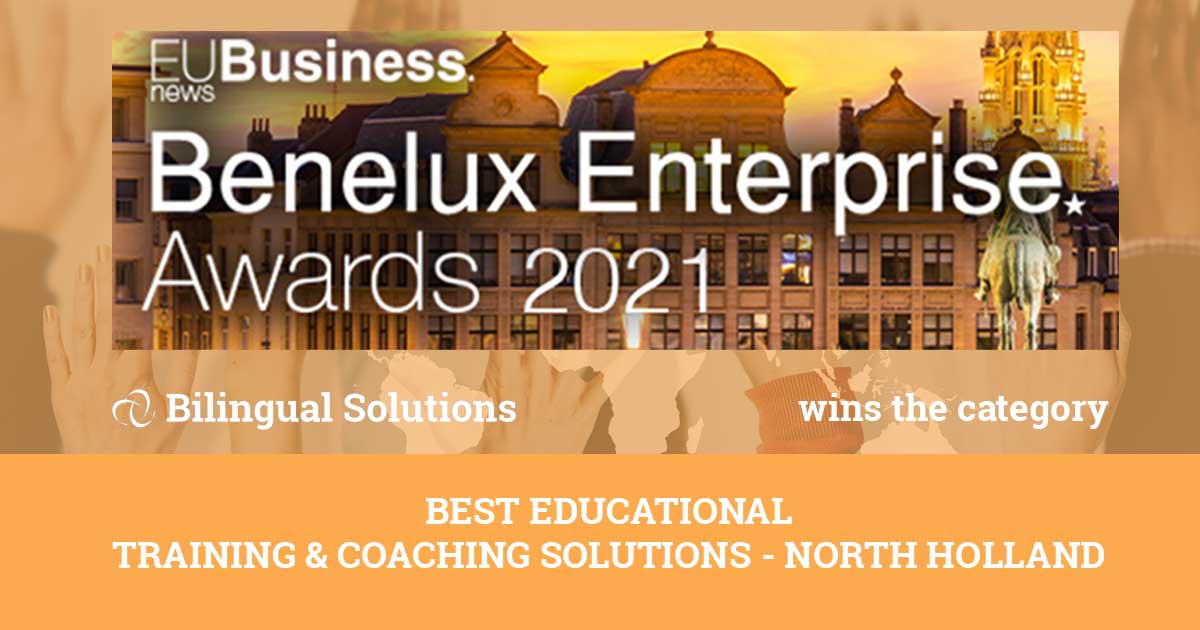 Best Educational Training & Coaching Solutions - North Holland In The 2021 Benelux Enterprise Awards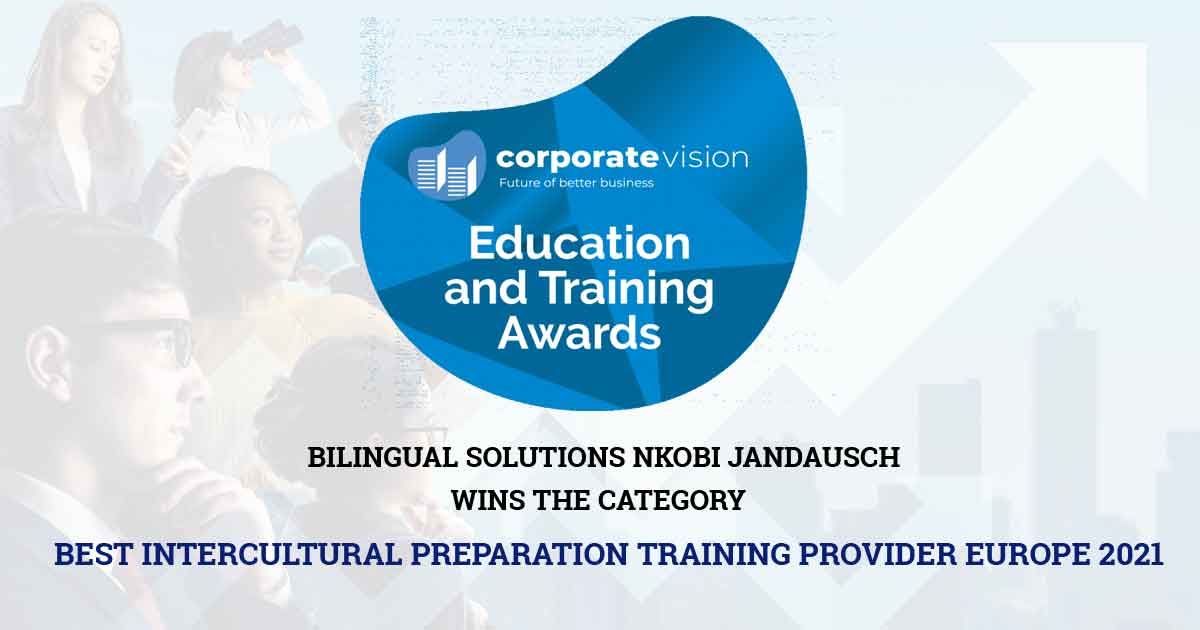 Best Intercultural Preparation Training Provider Europe 2021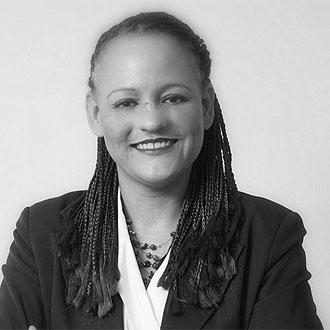 Tina Nkobi, Dipl. Päd.
lives in Amsterdam and has a broad international working and academic experience dipped in education. She completed an academic year of Psychology and Sociology studies at Goldsmith College, University of London, UK towards her Bachelors and earned her Master's degree in Educational Science / Specialization: Didactics & Andragogy from the Heinrich-Heine University of Düsseldorf, Germany.
She complemented her education with a Postgraduate Certificate with distinction, specializing in Educational Technology and Instructional Design from Walden University, USA expanding her existing knowledge in curriculums' design focusing on E-Learning / Blended Learning methodologies.
In the past 20 years, she used to teach, train and interpret including translations of literature, film, training, and various business projects.
During her years as a school counselor responsible for life skills development and community programs for students in South Africa, she came to the conclusion that the lack of education is responsible for many problems and used this approach in counseling for students as well as for the parents.
In the last decade, her passion shifted her towards educational consulting, including the development of dialectical methods of teaching, development, design, and implementation of various Organizational Training on Soft Skills, Leadership and New Hire Training. Currently, she is responsible for the E-Learning Department of Bilingual Solutions busy with the development, creation, implementation, and evaluation of E-Learning courses for organizations worldwide.
Tel.: +31 643 600921
Email: t.nkobi@bilingualsolutions.nl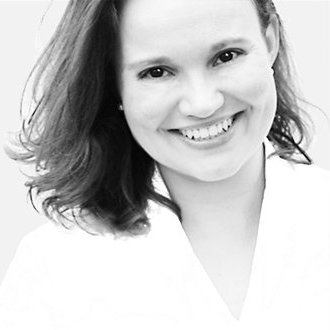 Alex Jandausch, M.A.
graduated from Ruhr University Bochum, Germany where she studied Musicology and Anglistics – she's been focusing on systematic musicology and cognitive linguistics. Currently, she is working on her Ph.D. thesis at the University of Cologne: "Towards a cognitive semantic theory of music: Musical categories and concepts."
She started out as a teacher at a secondary school and after that worked as a language trainer in IT and banking. While supporting employees in improving their language and intercultural skills, she started as a lecturer at the Ruhr University Bochum, where she's taught English for Special Purposes, English for Academic Purposes, and General English courses for students of all faculties.
When she founded Bilingual Solutions with Tina Nkobi she was the greatest E-Learning skeptic under the sun but soon realized that E-Learning and Blended Learning where her most valuable resources in time-sensitive and learner-centered teaching environments.
After several years of working as a full-time employee in the training industry, she has decided to concentrate on what she does best and what she really loves: Designing and developing the best blended-learning solutions for a changing world, helping companies to identify and develop talent and support them with knowledge management tools.
Alex's main strength lies in curriculum development, concept design, and development, including assessment and testing tools, as well as consulting stakeholders and participants on which training format suits their individual and organizational needs best.
Tel.: +49 151 46502360
Email: a.jandausch@bilingualsolutions.nl
The Best Solution For Professional Development