Bilingual Solutions is a women-owned small business located in Amsterdam, The Netherlands. We are a full-service company dedicated to providing custom eLearning solutions and educational consulting to corporate, government, for-profit, and non-profit clients globally.
Education is the most powerful weapon which you can use to change the world.

Nelson Mandela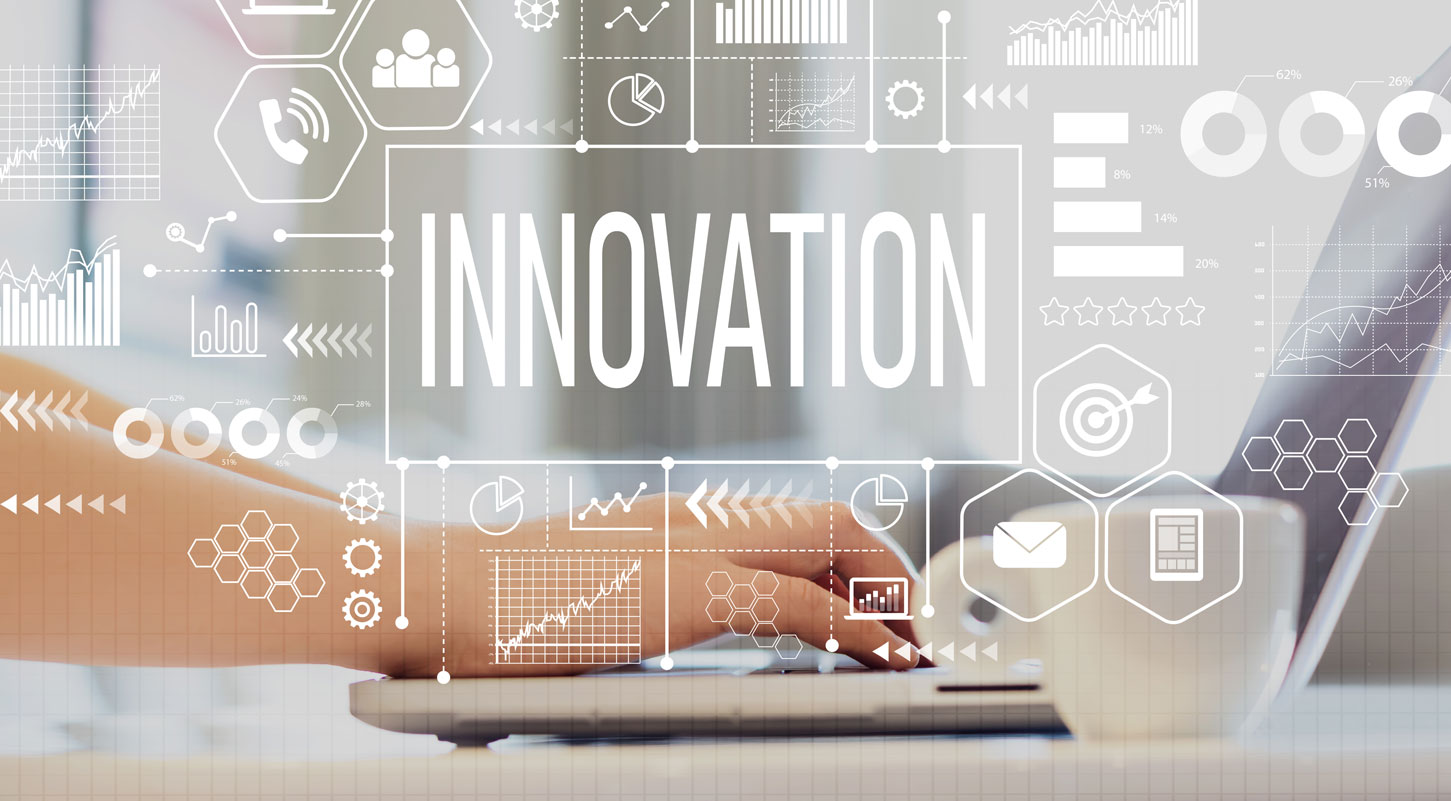 Of course we do have all of the academic and professional qualifications and experience that you can expect from educational & elearning consultants. To see our academic and professional merits, please visit our LinkedIN profiles. As people always do business with people, we want to offer you a glimpse of who we are as human beings.
If you want to now more, please do get in touch, we are happy to getting to know you as well!
We offer a diverse range of digital learning solutions, including web-based and video-based training. We focus on in-house and online course development, instructional design, and training to create engaging and interactive learning experiences. We incorporate innovative learning design, visual aids, and gamification to make learning fun and effective.
Our training solutions cover a broad range of areas, including onboarding, leadership and management training, soft skills, intercultural, and behavioral training.
What sets us apart from other eLearning partners is our commitment to creating fun, interactive, and customizable learning experiences. We stay up-to-date with the latest digital training trends and quickly align our solutions with our clients' needs. With over 40 years of combined experience in the digital training, EdTech, and education field, we bring a wealth of knowledge and expertise to every project. We are dedicated to providing quality education globally, making learning accessible and enjoyable for everyone.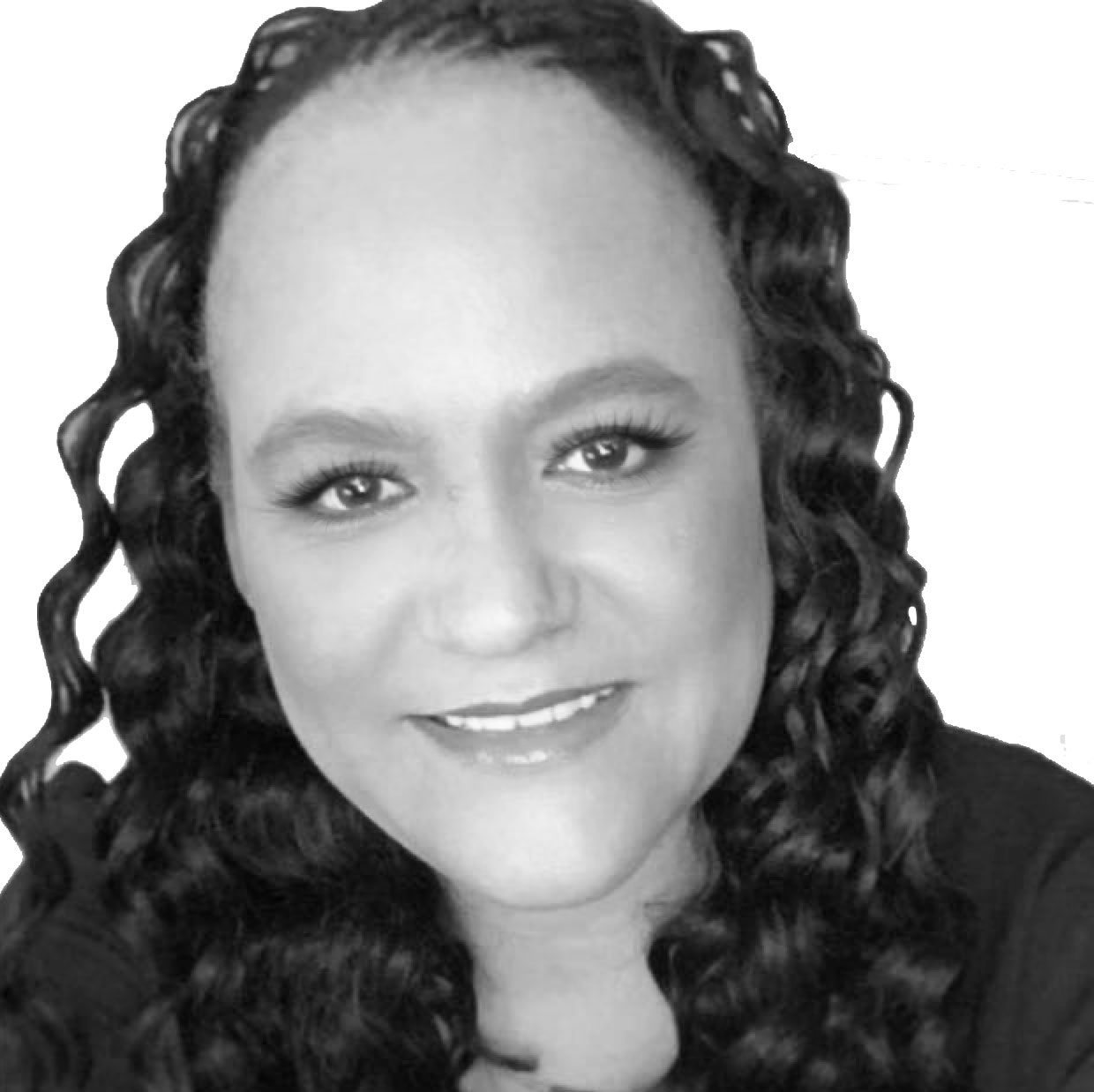 Tina Nkobi, Dipl. Päd.
I'm Tina. I have over 25 years of experience in education, instructional design, consulting, management, and curriculum design. With a Master's degree in Educational Science and a Bachelor's degree in Psychology, I'm passionate about educational psychology and learning and development. In my free time, I love visiting museums and traveling. Fun fact: As a student I was playing the flute as part of my studies (despite having stage fright).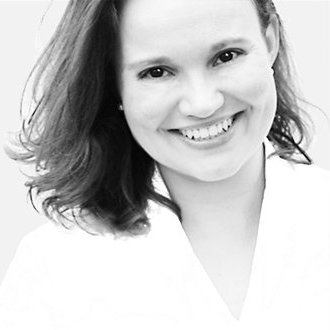 Alex Jandausch, M.A.
I'm Alex. I have over 15 years of experience in education, training, consulting, and curriculum design. I have a Master's degree in musicology and English linguistics, and in what little time is left, I am doing a Ph.D. in cognitive musicology/cognitive linguistics as a passion project. In my free time, I enjoy outdoor activities and singing in my own rock band.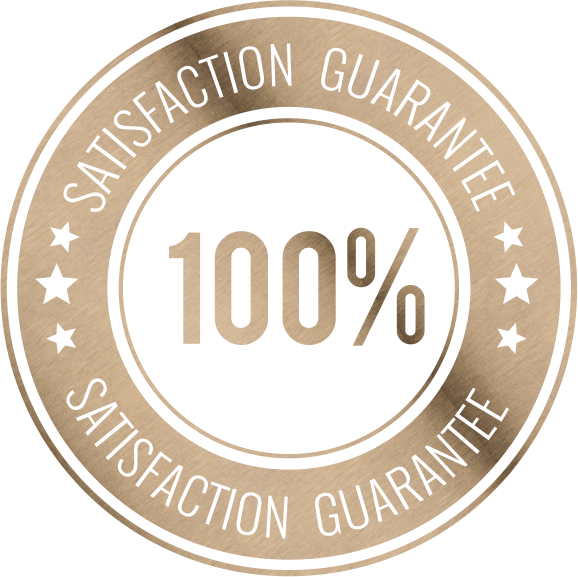 Award-Winning

Innovative Training Solutions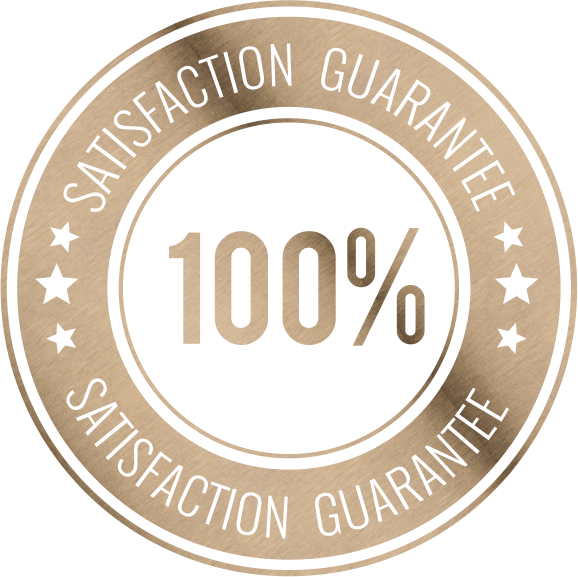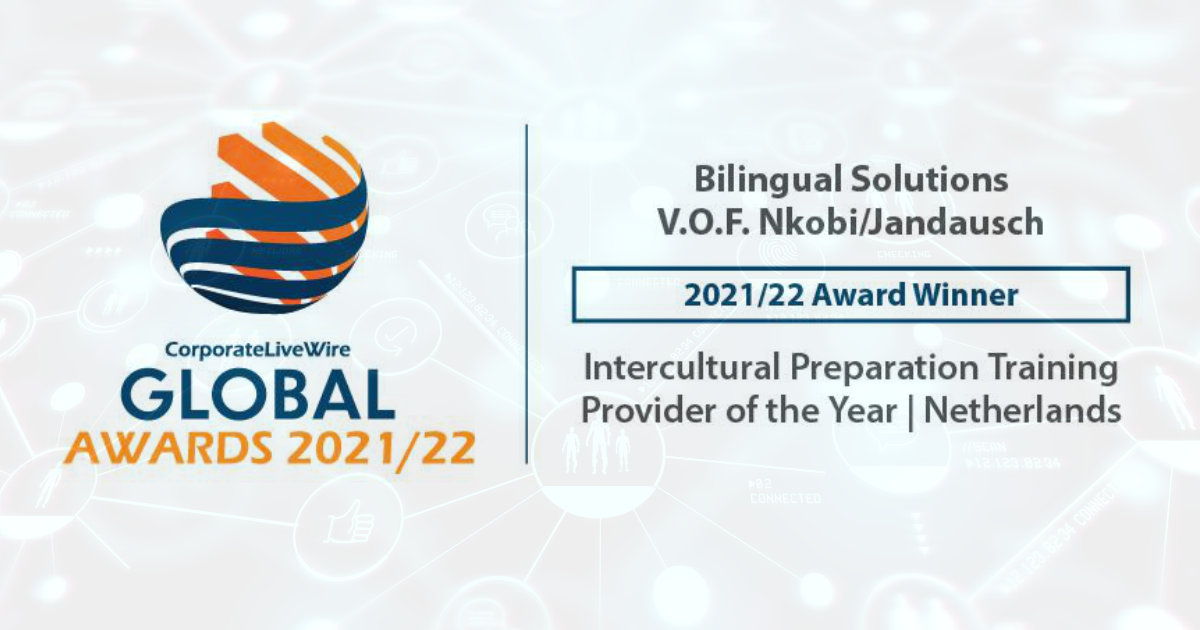 Intercultural Preparation Training Provider Of The Year 2021/22 | Netherlands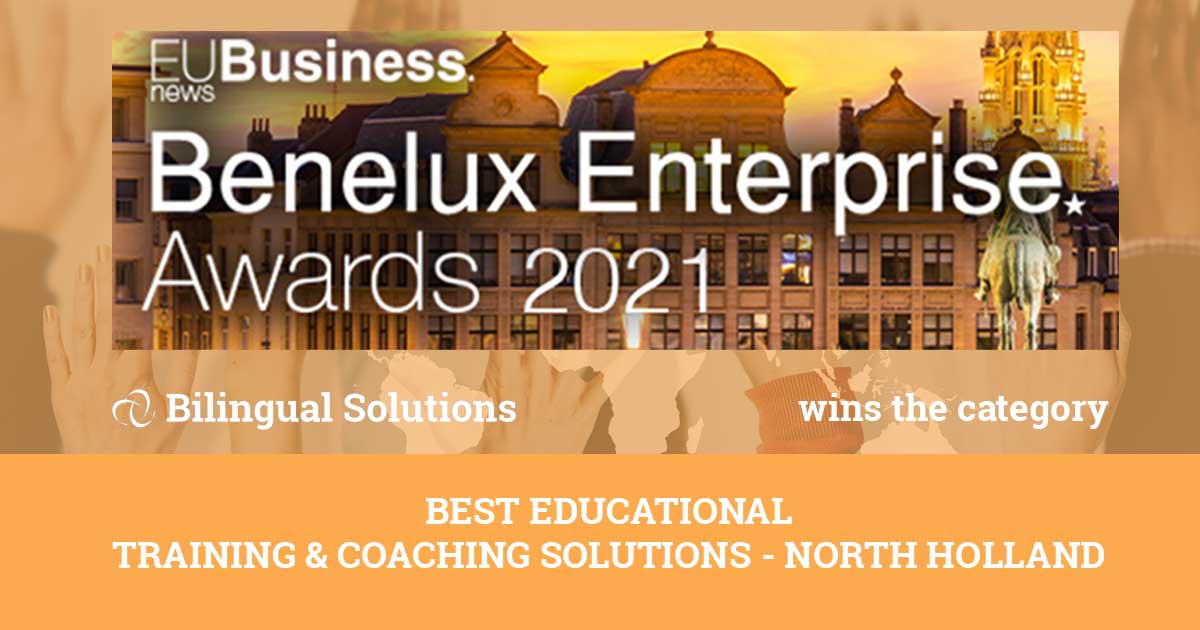 Best Educational Training & Coaching Solutions - North Holland In The 2021 Benelux Enterprise Awards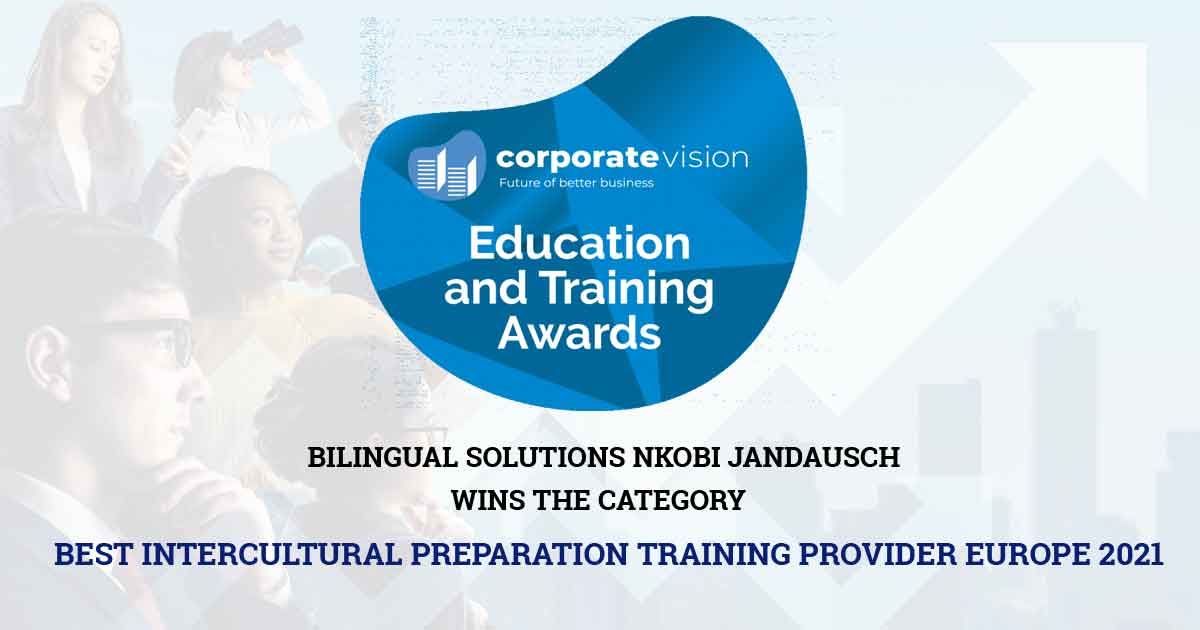 Best Intercultural Preparation Training Provider Europe 2021
The Best Solution For Professional Development