Organizational learning refers to employees acquiring knowledge, skills, competencies, attitudes and behaviors. Managing organizational talent is necessary to attract, retain, develop and motivate high skilled and performing employees.
What is Curriculum Design?
Creating tailored E-Learning solutions that match with the client's requirements and staying in sync with the constantly updating client needs. Having been in the industry for over 15 years now, Bilingual Solutions specializes in the development of educational platforms for your business or educational institution and its courses using the methodology of ADDIE. The ADDIE model is a systematic instructional design model consisting of five phases: (1) Analysis, (2) Design, (3) Development, (4) Implementation, and (5) Evaluation.
With an expert team of Content developers, Graphic designers, Coders, Illustrators, Animators, etc., we create E-Learning courses that not only match our client's needs but also helps our client understand and learn more about the nature of the technology.
Why Curriculum Design?
Using appropriate and applicable design practices that align to your specific organizational environment is essential for effective training development. The application of ADDIE or other appropriate instructional system design models will be applied on a case-by-case basis.
We depend on subject matter experts (SME) to provide information about content and resources relating to all aspects of the topics for which instruction is being designed. The SME is responsible for confirming the accuracy of content included in the activities, materials, and examinations. The analysis of this content is the first step in the instructional design ADDIE process.
Creating a Learning Environment

One of the primary goals of instructional design is to make learning more efficient, effective and less difficult. Instructional designers focus on improving human performance.
Develop curriculum using established adult learning principals and models of instruction and learning.
Make learning the expectation.
Create activities and learning resources that encourage and promote interactivity.
Well-designed courses engage learners are interesting, informative, inspiring, and memorable.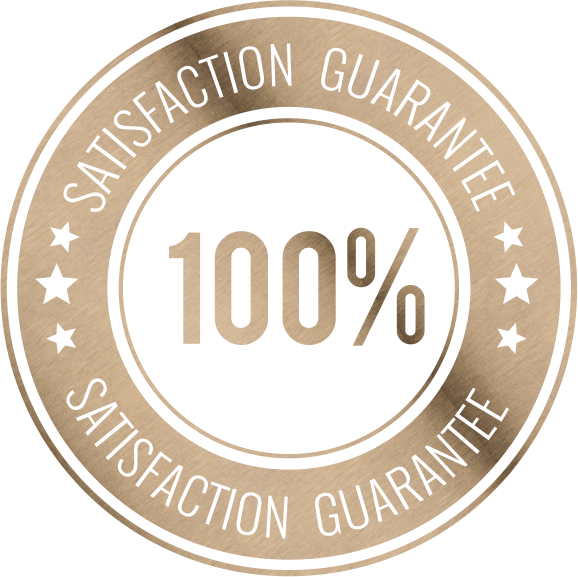 Award-Winning

Innovative Training Solutions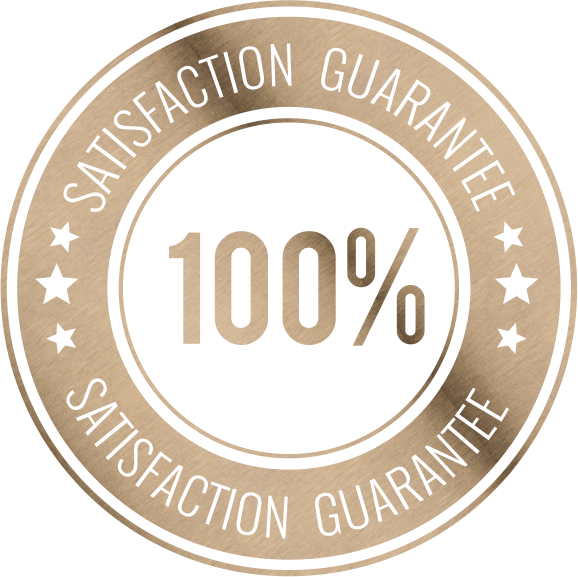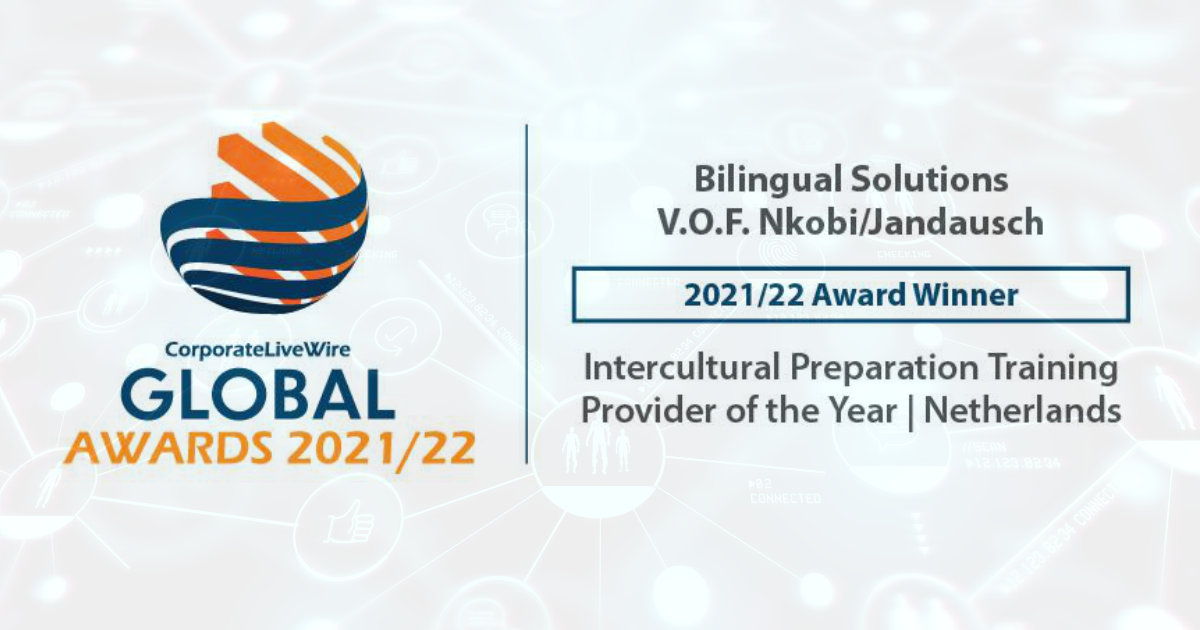 Intercultural Preparation Training Provider Of The Year 2021/22 | Netherlands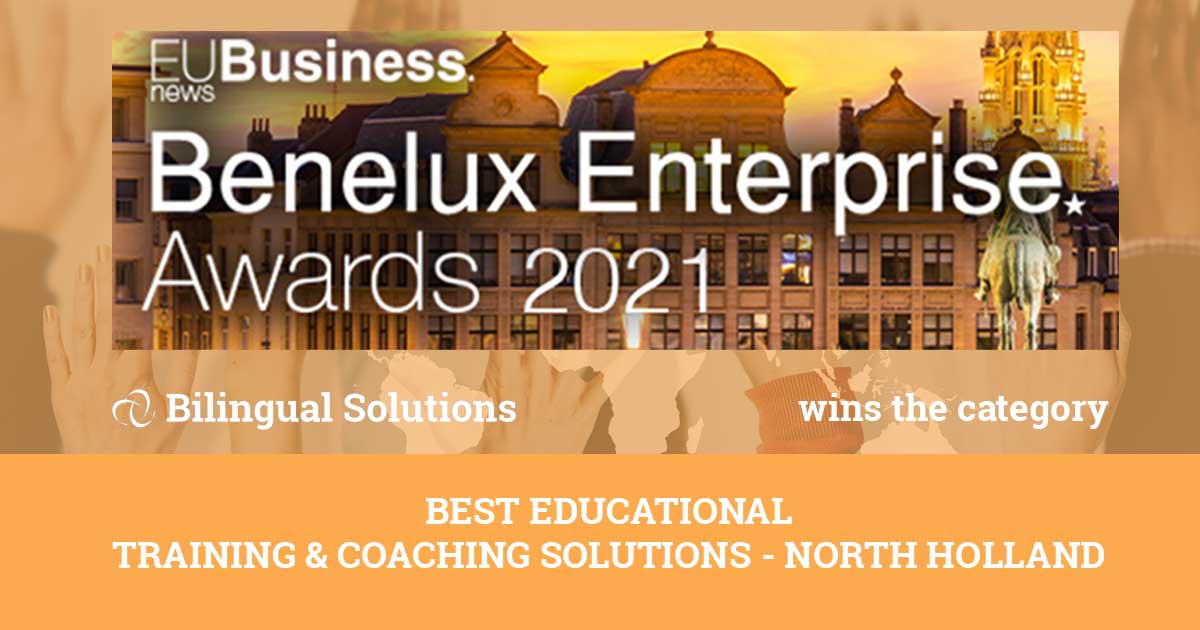 Best Educational Training & Coaching Solutions - North Holland In The 2021 Benelux Enterprise Awards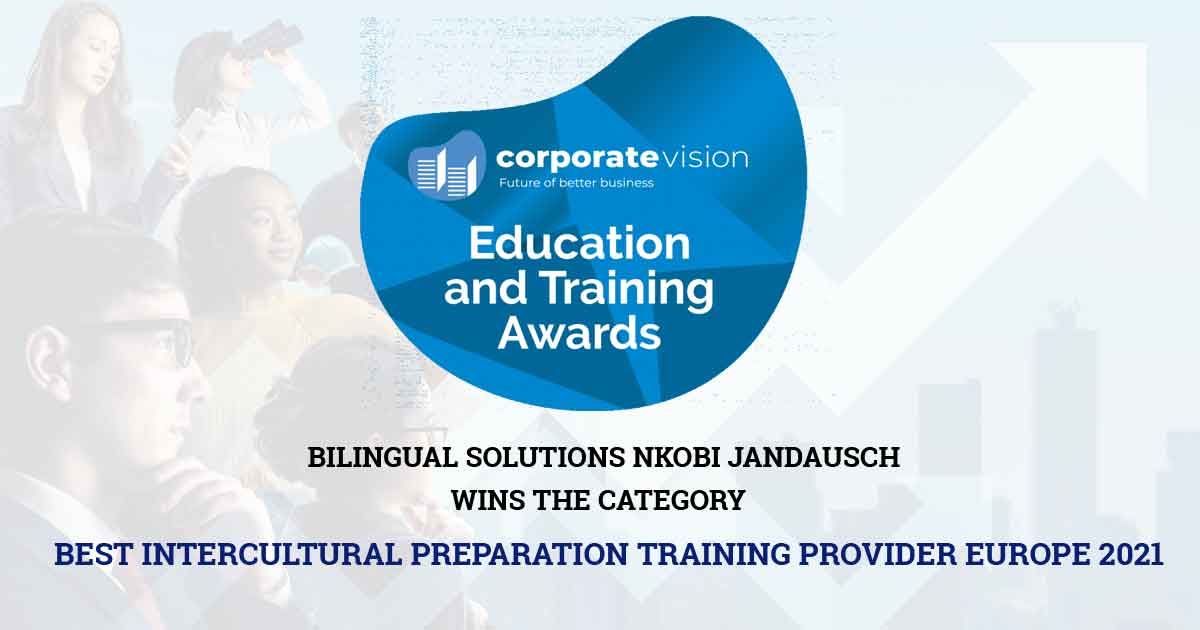 Best Intercultural Preparation Training Provider Europe 2021
The Best Solution For Professional Development