Unlock the Full Potential of Online Learning with Instructional Design Solutions
In today's fast-paced world, effective online learning is crucial for organizations to stay competitive. That's where our Instructional Design solutions come in. Our perfectly integrated learning solutions, powered by a Learning Management System (LMS) or a Virtual Learning Environment (VLE), are designed to empower educators and create engaging online learning sites.
But what exactly is Instructional Design? It's a systematic design process that combines learning theories, information technology, systematic analysis, educational research, and management methods. Our team of experts leverages these principles to create tailored learning experiences that meet the unique needs of your organization.
Organizational learning is essential for employees to acquire the knowledge, skills, competencies, attitudes, and behaviors needed for success. Managing organizational talent, including attracting, retaining, developing, and motivating high-skilled employees, is crucial in today's dynamic workforce. With changing demographics and increased diversity, workplace environments require unique models that address complexity, various perspectives, and backgrounds.
Our Instructional Design solutions are designed to address these challenges. We utilize strong and evolving models that embrace diversity and complexity, ensuring that your organization's employee development initiatives are effective and impactful. Let us help you unlock the full potential of online learning with our innovative Instructional Design solutions.
Contact us now to learn more about how our Instructional Design solutions can elevate your organization's learning and development strategies to new heights.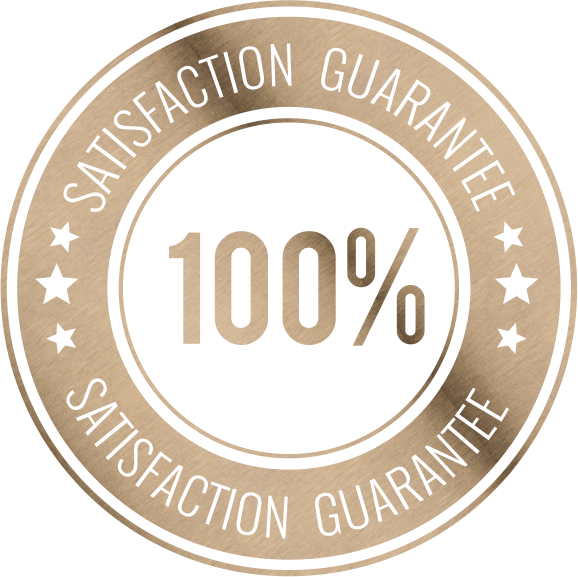 Award-Winning

Innovative Training Solutions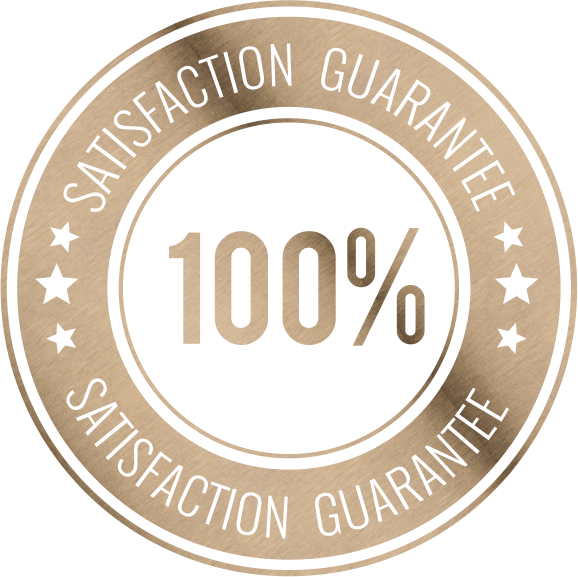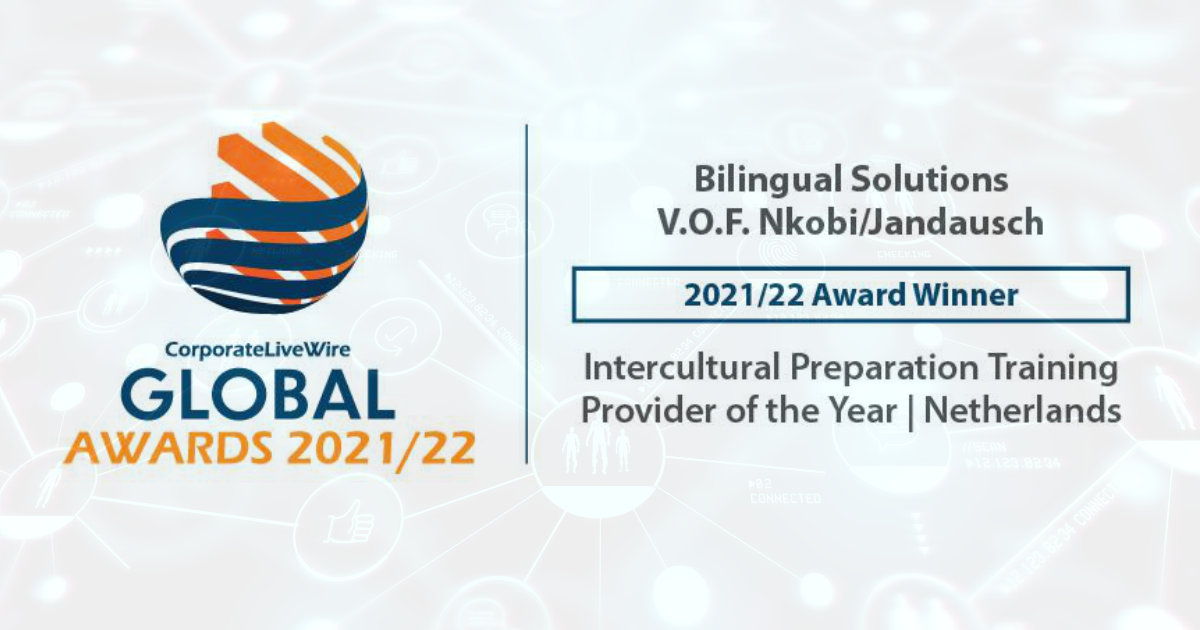 Intercultural Preparation Training Provider Of The Year 2021/22 | Netherlands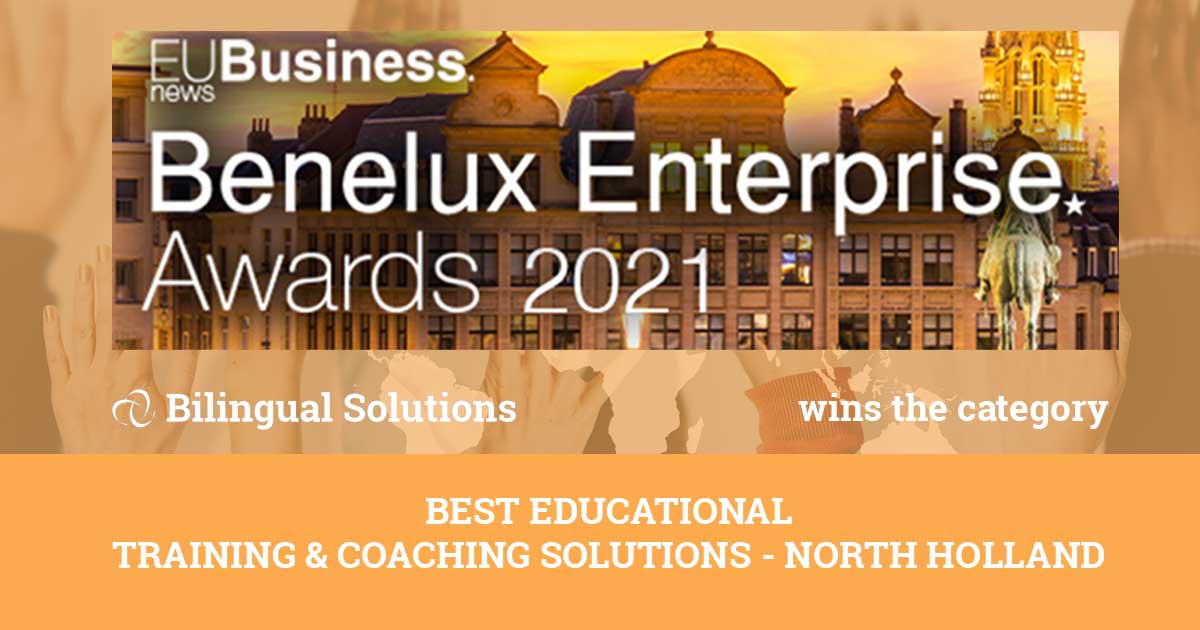 Best Educational Training & Coaching Solutions - North Holland In The 2021 Benelux Enterprise Awards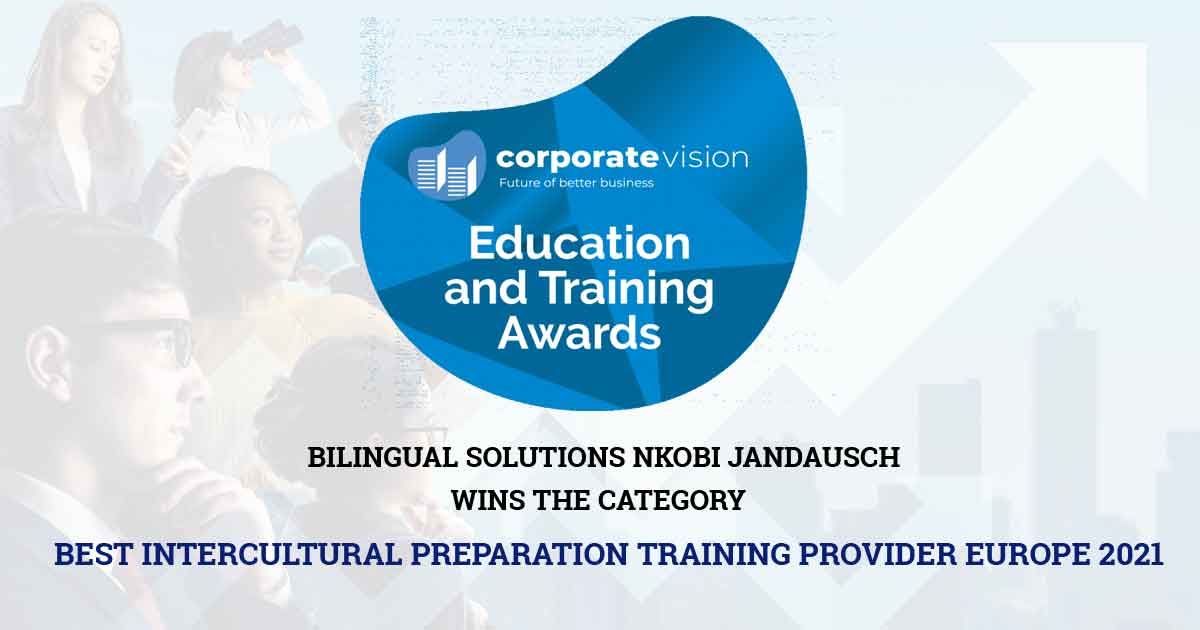 Best Intercultural Preparation Training Provider Europe 2021
The Best Solution for Professional Development
A Perfectly Integrated Learning Solution