Perfectly integrated learning solutions – A Learning Management System (LMS) or a Virtual Learning Environment (VLE) is a web application that educators can use to create effective online learning sites.
What is Instructional Design?
A systematic design process that is based on learning theories, information technology, systematic analysis, educational research and management methods.
Organizational learning refers to employees acquiring knowledge, skills, competencies, attitudes and behaviors. Managing organizational talent is necessary to attract, retain, develop and motivate high skilled and performing employees. The changing demographics and diversity of the workforce is leading to increased age and cultural diversity of the workforce.
The utilization of unique models that address the diversity, complexity, various perspectives and backgrounds of workplace environments have produced strong models that continue to emerge and evolve; it is essential that organizations apply these methods in order to effectively manage employee development.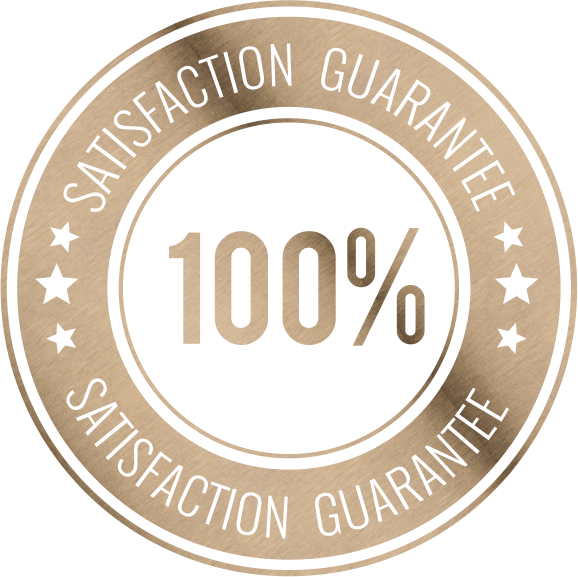 Award-Winning

Innovative Training Solutions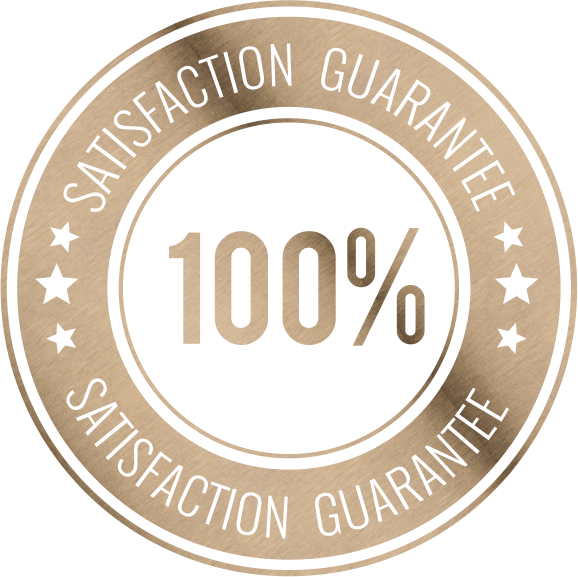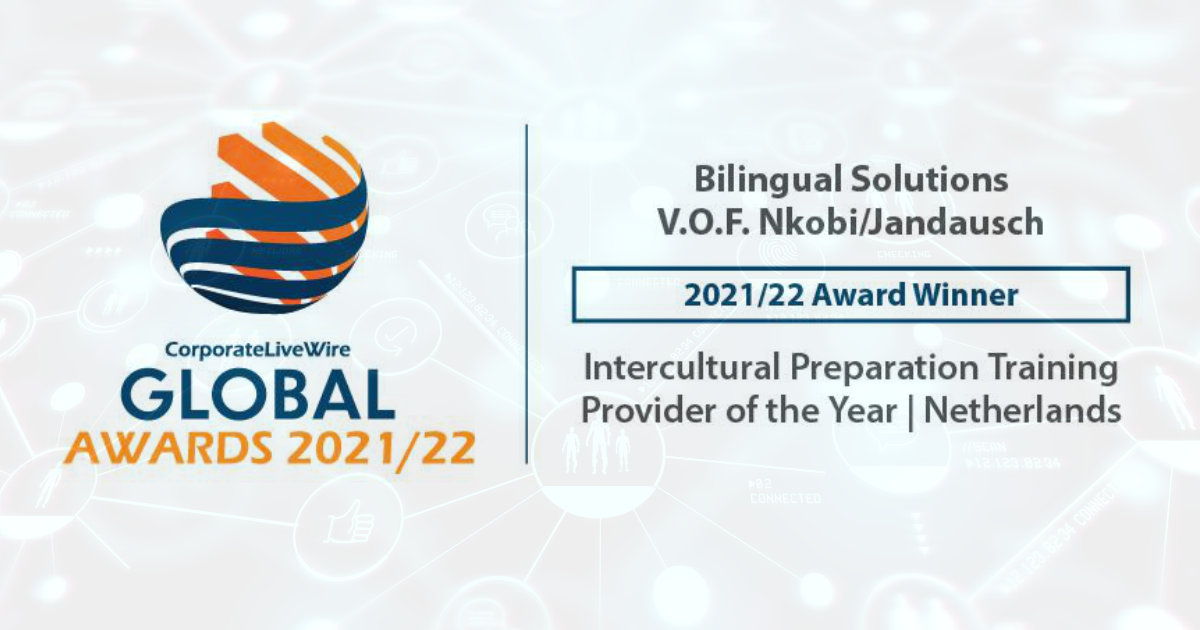 Intercultural Preparation Training Provider Of The Year 2021/22 | Netherlands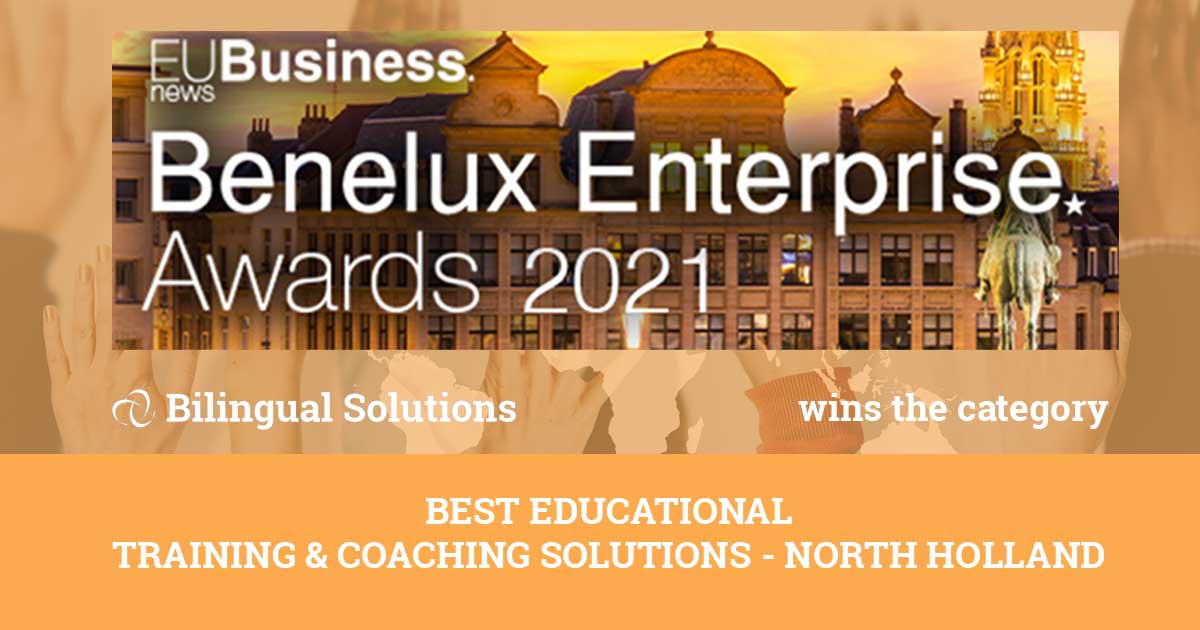 Best Educational Training & Coaching Solutions - North Holland In The 2021 Benelux Enterprise Awards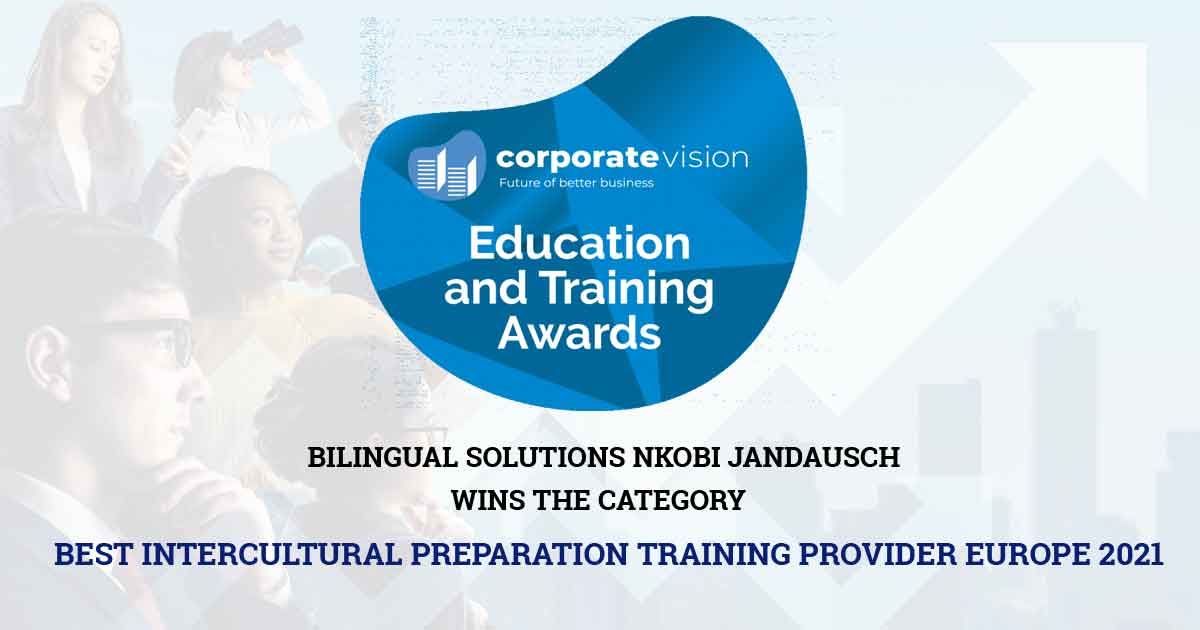 Best Intercultural Preparation Training Provider Europe 2021
The Best Solution for Professional Development
A Perfectly Integrated Learning Solution