Do you work in an international environment?
Do you send employees on foreign assignments?
Are you an expat?
You will need intercultural training to be successful. We are here to help and assist you!
Our Intercultural

Program Variations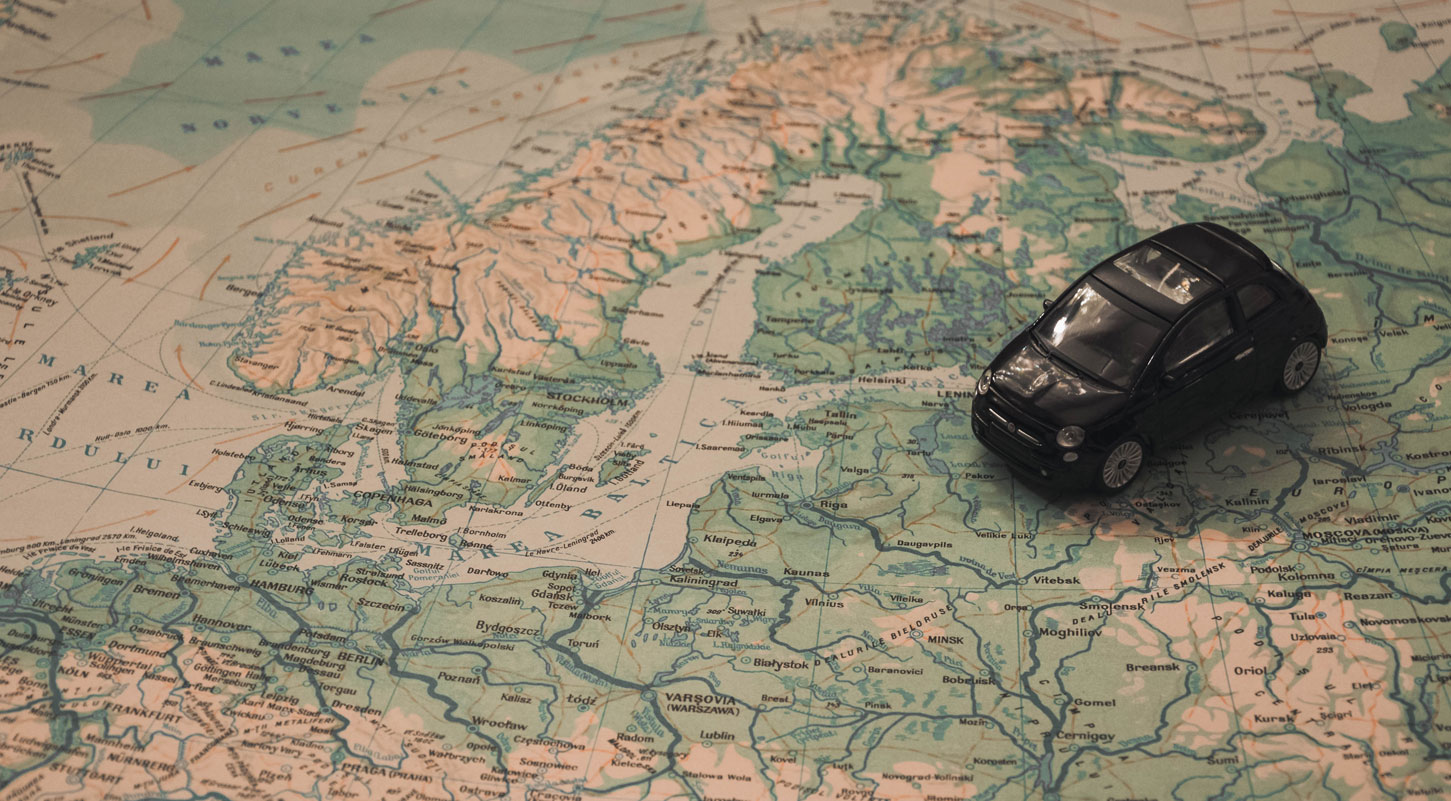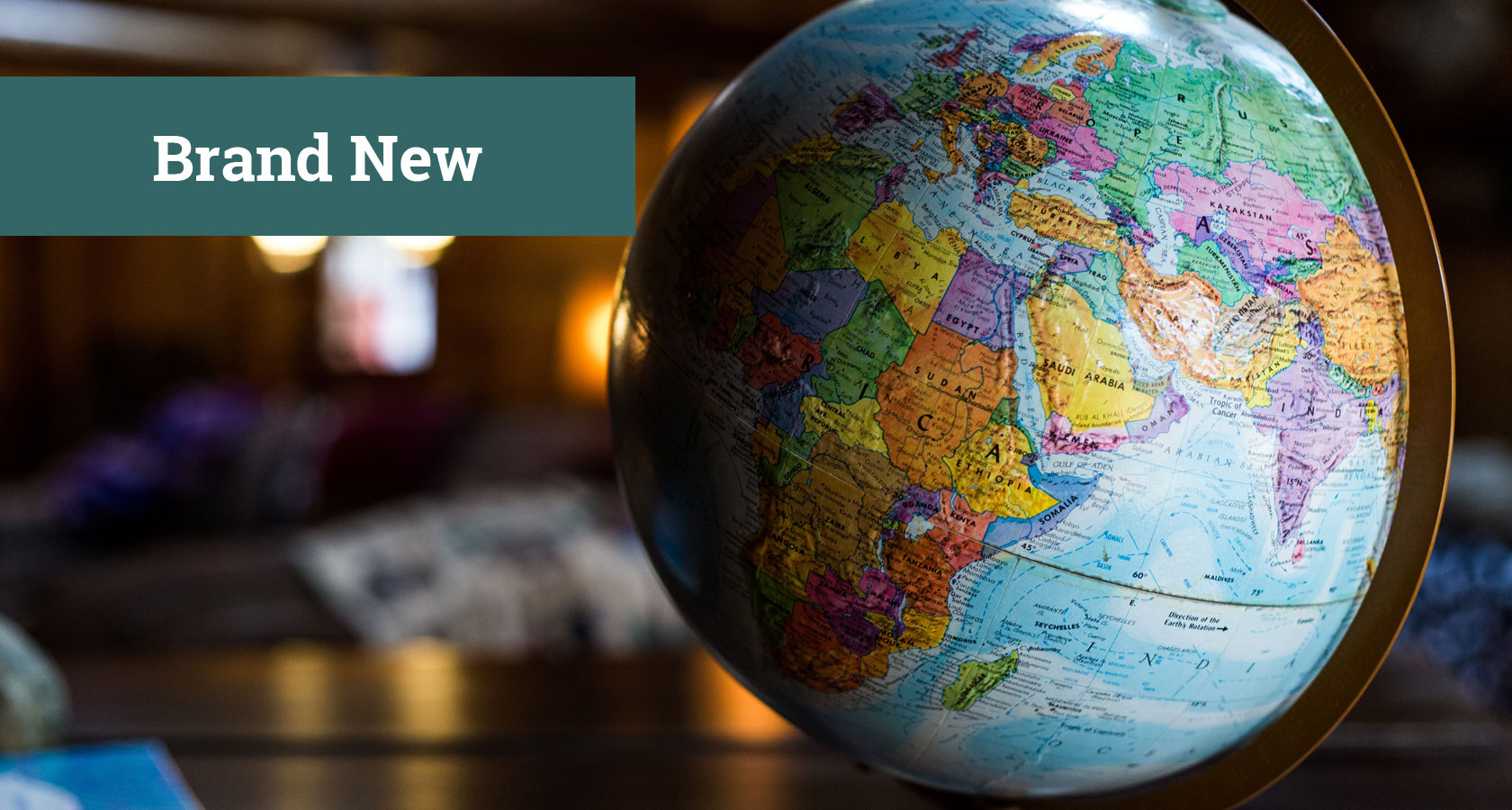 ICT Business Communication
Are you ready

to save time, money and nerves?
42% of foreign assignments fail without intercultural training!
Our training programs help employees to acquire the behavioral and communication competencies that facilitate learning beyond our training programs. Smooth adaptation to the new environment and continuous support for the first 6-12 months are what makes our program so efficient.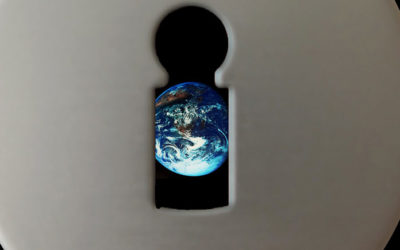 Reading Time: 2 minutes Welcome back!  In our first blog article, we talked about our motivation to work in the intercultural field. Current political, economic and media output from around the world show us that prejudice and stereotypes have...
read more
Covid-19 Notice
The safety of our clients is our top priority.
All Face to Face Sessions & Workshops will be held via our virtual classrooms.
The Best Solution for Intercultural Development